York Police Department

---
Current Openings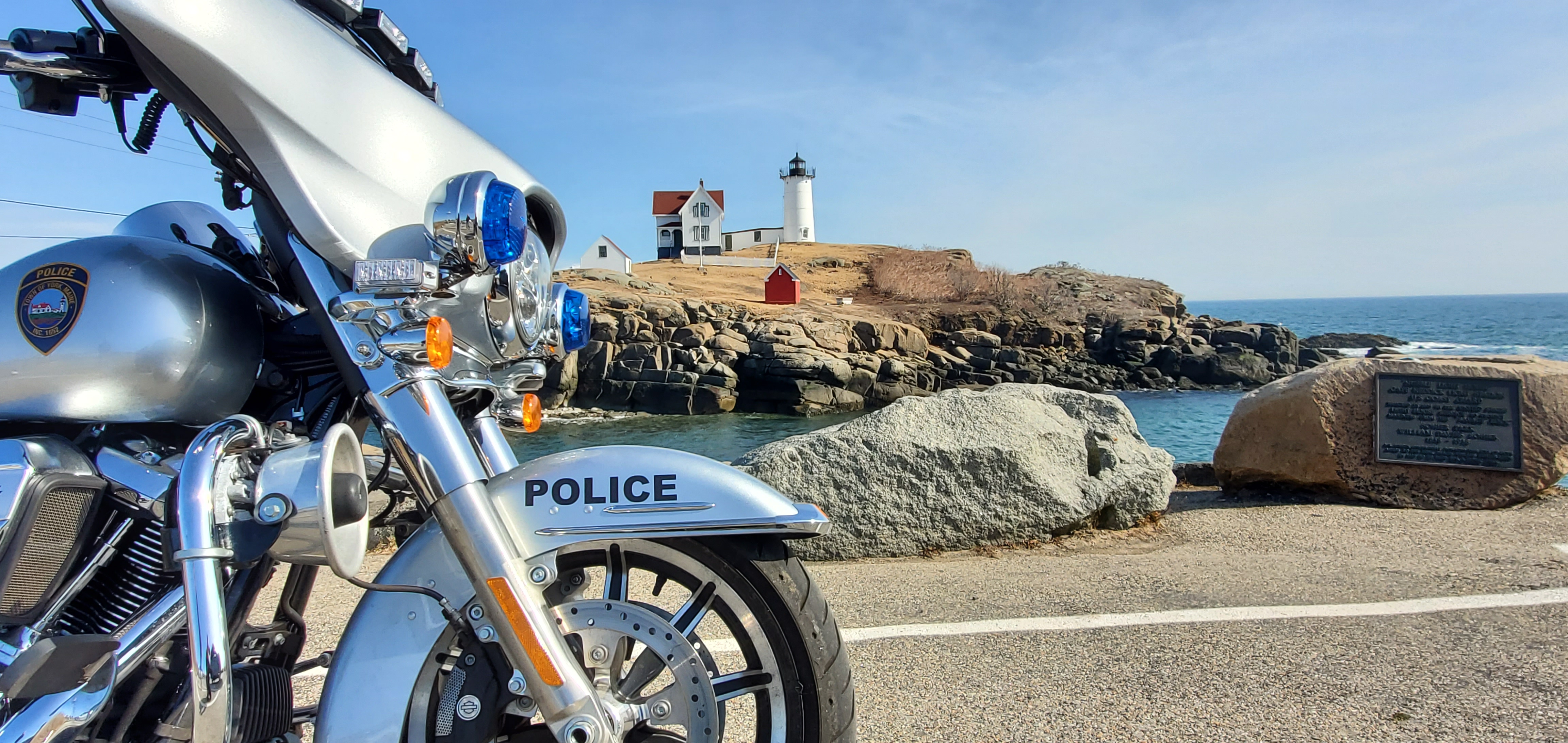 YORK, MAINE POLICE DEPARTMENT
The York Police Department is committed to providing high quality police services to the community through community partnerships, problem-solving strategies, innovation, creativity, and adaptability to an ever-changing environment. furthermore, we recognize that our most valuable resources in this commitment are our employees.
MISSION STATEMENT:
The mission of the York Police Department is to provide law enforcement and public safety services to the Town of York. We will ensure the safety and peaceful quality of life of the residents and business of the Town of York, and to all those who may visit the community. We will cultivate partnerships within our community to identify and effectively respond to the ever-changing needs of the town. Together we will accomplish our goals with an emphasis on integrity, fairness, service and respect.
ABOUT YORK, MAINE:
The historical Town of York, Maine was established in 1652 and has approximately 15,000 year round residents with an estimated 50-60,000 summer influx of tourists and summer residents. York is approximately 60 square miles with 300 lane miles of road and is located near the NH border between Kittery and Ogunquit.