Waldo County Regional Communications Center
---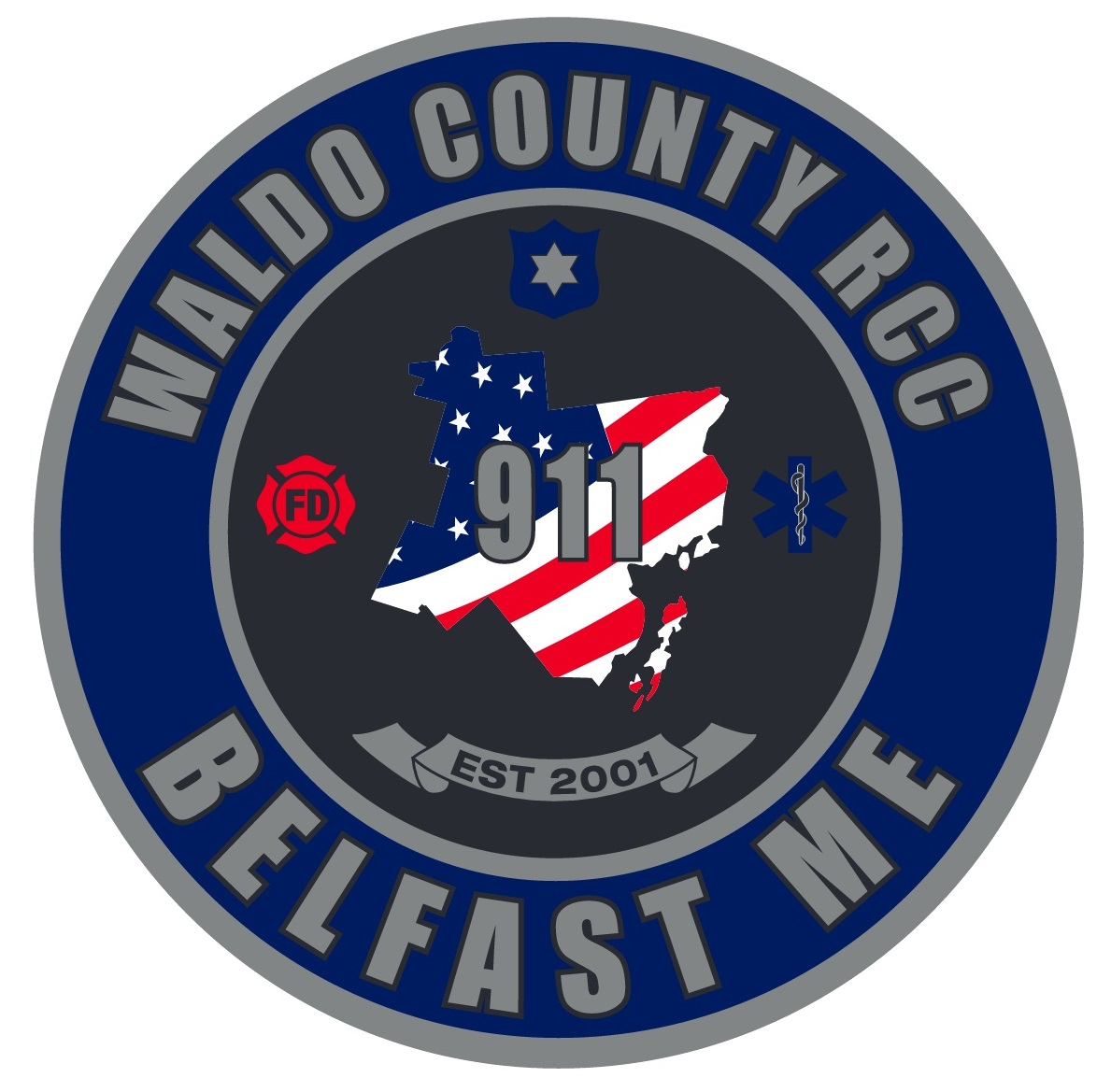 Waldo County's Regional Communications Center (WCRCC) is the County's Premier Communications and Dispatch Center for all Law, Fire and EMS agencies within the County. It also acts as the County's E-9-1-1 PSAP (Public Safety Answering Point).
The center is housed in a modern, state-of-the-art facility built expressly to house the County's Communications and PSAP functions.
WCRCC came on line August 15th, 2001 with the merger of the dispatching facilities and personnel from the City of Belfast and the County of Waldo Sheriff's Office. It is a true Regional Communications Center.
All E-9-1-1 calls from land lines and cellular devices within the County of Waldo, are routed to this facility and answered by certified 911 operators. Each of these dispatchers have undergone written and hands-on testing by the State of Maine. The combined experience of the dispatchers at this center total some 75 years.
This Center provides local and knowledgeable dispatchers, able to service the emergency and non-emergency needs of the Citizens of the County of Waldo. When you call 9-1-1 within the County of Waldo, the WCRCC dispatchers, who not only know the lay of the land but are a member of the local community, are able to provide you, the caller, with assistance over the phone, while directing first responders to your location quickly and efficiently, in case of an emergency.
The center is open and operational 24 hours a day, seven days a week, 365 days are year.
Mission:
To affirmatively promote, preserve and deliver a feeling of security, safety and quality services to members of our communities.
This mission is a commitment to quality performance from all members. It is critical that all members understand, accept and be aligned with the responsibilities established by this mission. It provides the foundation upon which all operational decisions and organizational directives will be based. Directives include rules, regulations, operating policies, procedures and practices.
Each member is required to accept the responsibility for the achievement of this mission and publicly register his or her commitment to it and to the concepts of quality service.